I know this is a little late, but Happy New Year and I hope you all had a great time over the holiday period. I'm back with some new graphics for you all.

[19]
Harry Potter Related Icons.
[17]
Sweeney Todd Icons.
[15]
Johnny Depp Icons.
[8]
Johnny Depp/Sweeney Todd/Harry Potter Banners/Signatures.
[3]
Pirates of the Caribbean Icons.
Total:
62
.
Rules/Info
- Do not hotlink!
- Credit
entranced_icons
if you use any.
- Do not edit any of my work.
- Do not steal and credit as your own.
-
Credit/Resources List
.
- Comments/nominations are love. <3
- Please friend/watch
entranced_icons
for future graphic updates.
- And lastly, enjoy!
Icons
001

002

003
004

005

006
007

008
009
010
011

012
013
014

015

016

017
018
019

020

021
022

023
024

025
026

027

028
029
030

031
032
033

034

035

036

037
038
039

040

041

042

043
044
045
046
047
048
049
050
051

052

053

054

Banners/Signatures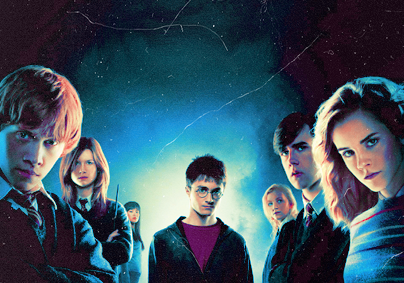 Current Mood: busy
Current Music: Beyoncé - Irreplaceable