Before I begin, I'd just like to wish you all Merry Christmas and a Happy New Year! Yes, 'tis that time of year again!
It's been a while since I updated, so I've been keeping myself busy by making some new icons and banners for you guys to use.
Right then...here we go...
[29]
Keira Knightley Icons.
[25]
Harry Potter Icons.
[15]
Emma Watson Icons.
[15]
Helena Bonham Carter Icons.
[15]
Johnny Depp Icons.
[10]
Pirates of the Caribbean Icons.
[7]
Johnny Depp/Sweeney Todd/Keira Knightley/Top Gear/Twilight/Harry Potter Banners.
Total:
116
.
Rules/Info
- Do not hotlink!
- Credit
entranced_icons
if you use any.
- Do not edit any of my work.
- Do not steal and credit as your own.
-
Credit/Resources List.
- Comments are love. <3
- Please friend/watch
entranced_icons
for future graphic updates.
- And lastly, enjoy!
001
002

003
004

005
006
007

008

009
010
011

012

013
014

015
016
017

018

019
020

021

022
023

024

025
026

027

028

029

030

031
032

033

034
035

036

037

038

039

040

041

042

043
044

045
046

047
048

049
050
051
052
053
054

055
056
057

058

059
060

061

062
063
064

065
066

067

068
069
070

071

072
073

074
075
076

077

078

079

080

081

082

083
084
085

086

087

088
089

090

091

092

093

094

095

096

097

098
099

100

101

102
103

104
105
106

107

108

109
110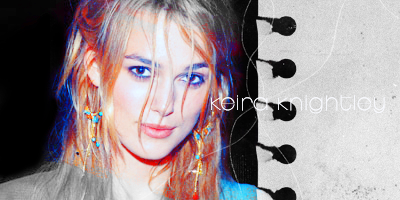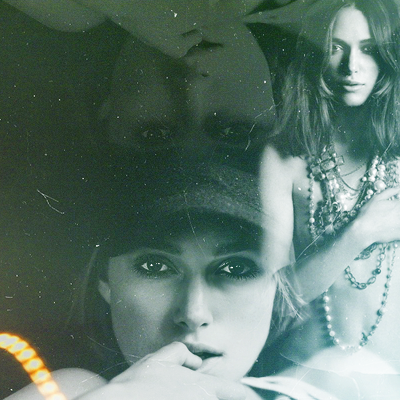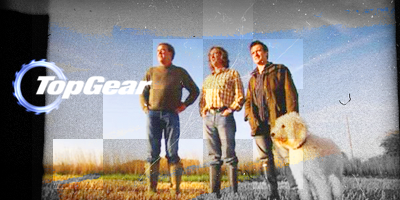 Current Mood:
sleepy
Current Music: Sweeney Todd OST - A Little Priest